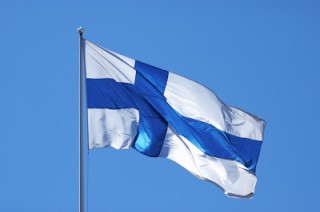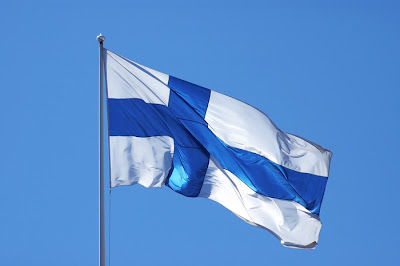 The Finnish Sports Federation (SUL) is set to award Jewish sprinter Abraham Tokazier the victory he was denied in Helsinki in 1938. The athlete crossed the line in first position in the 100-metre sprint at the Olympic Stadium on 21 June, 1938, only to be handed fourth position with Aarre Savolainen eventually announced as the winner. There was strong feeling at the time that he was denied the gold medal because he was Jewish.
Tokazier's athletics club Makkabi Helsinki protested the judges' ruling, which differed from the stadium announcer's – who had declared Tokazier the victor – and photographic evidence in the Hufvudstadsbladet and Helsingin Sanomet, published the next day.
Speculation was rife that the fact guests from Nazi Germany were seated so close to the judges may have been the reason behind the decision.
SUL issued an apology last month, but Makkabi said they wanted the results changed to show who the real winner was in the official records. On Saturday, the new results were published showing Tokazier in first place, Tonio Hakkinen in second and Aarre Savolainen in third. Tokazier's fourth-placed spot is now occupied by Torsten Avellan. Each runner has a finishing time of 11 seconds.