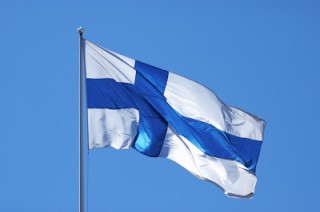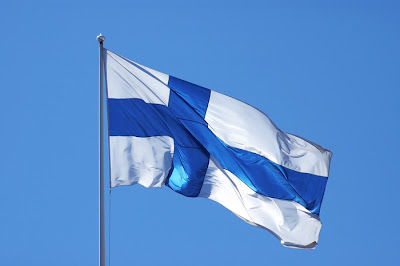 Students in Austria are growing increasingly keen on learning Finnish thanks in part to heavy metal bands such as Children of Bodom, Stratovarious and HIM. The interest in learning Finnish has grown since the country became part of the EU in 1995.
But a recent study has proven that becoming an EU member may not have been the main reason behind the increase in popularity of the northern language.
University of Vienna students in Austria were asked their reasons behind choosing to learn Finnish, with 97 per cent of respondents saying the main factor behind their decision was heavy metal music. Helsinki-based Centre for International Mobility Secretary General Marjut Vehkanen described this as somewhat surprising.
Finland has a reputation for producing popular heavy metal bands, with Stratovarius, Childreb of Bodom, Lordi, Nightwash and HIM being among the most followed. In addition, experts believe that students may also have a greater interest in the language because of the country's architecture or even because they are fans of movie producers the Kaurismaki brothers.
Vehkanen said learning Finnish is not as difficult as many other languages, but pointed out that is challenging because it is different from almost all other languages.
Students are now offered the option of studying Finnish at over 100 universities in 30 countries.