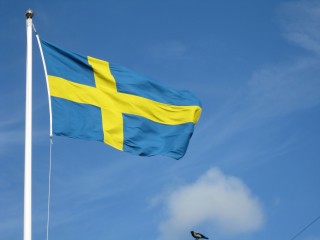 The difference between the male and female jobless rates in Sweden increased last year, with a higher number of men now unemployed, revealed figures from Eurostat.
There are currently 33,000 more unemployed males than females in Sweden; however, the situation across the rest of Europe does not mirror that of the Scandinavian country.
Uppsala University economics professor Bertil Holmlund said that they are not completely sure why the situation is as it is, but noted that it could be related to the fact that, in Sweden, women who have children often do not leave their jobs.
Furthermore, in Norway, where unemployment is also higher amongst males than females, women receive generous parental allowances and are given the opportunity to keep their jobs after pregnancy.
However, Sweden and Norway differ from most of the rest of the continent. In the European Union, particularly across southern Europe, the situation is reversed, with more women unemployed than men.
Holmlund went on to say that the figures could also be related to the financial crisis. He explained that, in general, men may work in sectors more vulnerable to recessions such as industries, while more females may have jobs in the public sector. He added that in the 1990s' crisis, it was clear that unemployment amongst men was far greater than amongst women.