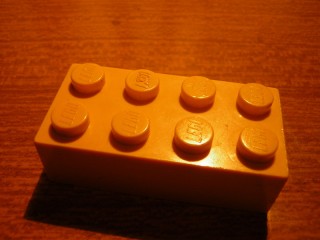 Imagine going to school in Lego land? Or at least built by the Lego Foundation. Children in Billund might well have the chance when a new school is opened in this Jutland town in August 2013.
The International School of Billund, located in the town where former Lego president Kjeld Kirk was born and where his grandfather founded the company, will begin by accepting children aged three to seven.
While it won't be built of Lego blocks, it is planned to combine learning with creativity and play in an innovative approach to education. "Children are open minded, curious and innovative," said the school's website.
"Allowing time for creativity, play and getting into a state of flow is at the centre of Lego's philosophy, and we'll be experimenting with this and other ideas in the timetabling," said Richard Matthews, who has been hired as the headmaster.
The school will be teaching in English with a mix of international and Danish students and eventually educate them through to International Baccalaureate level.
But the school doesn't come cheap, with annual basic tuition fees of $6,000, which will include a 'Breakfast Club' and 'After School Club'. Part of the objective is to attract people to the town of Billund where Lego is headquartered.