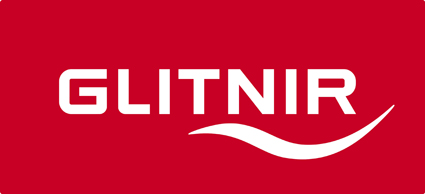 Glitnir Bank, a leading provider of financing and advisory services to the global seafood industry, has advised Seattle-based American Seafoods on the acquisition of the Alaskan pollock assets of Yardarm Knot.
The move by American Seafoods will help it further its position in the growing global seafood industry.
Glitnir, with its roots in Iceland and Norway, has a long-standing relationship with American Seafoods and has supported the company in several important transactions. According to Bernt Bodal, CEO of American Seafoods, Glitnir has been "a valuable and trusted partner delivering results both as a financial backer and as an advisor throughout the transaction processes."
Glitnir's seafood team in New York acted as exclusive financial advisor to American Seafoods whilst also participating in the financing of the acquisition.
Magnus Bjarnason, Executive Vice President of International Banking, said: "Glitnir has defined the seafood industry as a core niche market in which our recognised expertise continues to play a leading role. Our industry team in New York again successfully acted as the lead advisor on a significant industry transaction, and our debt financing unit played a key role."
"Glitnir is proud to be indirectly supporting the economic improvement of the Alaskan communities, given their ownership in American Seafoods ", added Magnus Bjarnason.
A regional fund and fishermen's association, which together represent around 10,000 Alaskans, supply fisheries quotas to American Seafoods and also own a significant share in the company.
Glitnir Bank focuses on financial services for the seafood industry as one of three global market niches.