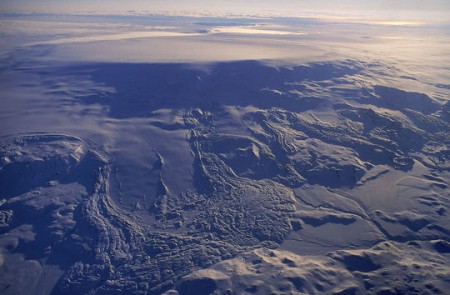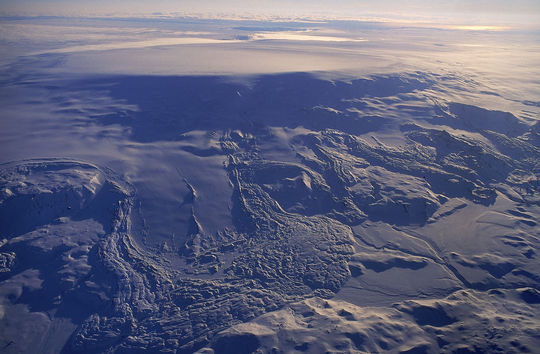 The Holuhraun lava field in Iceland may finally be about to stop erupting, according to some experts.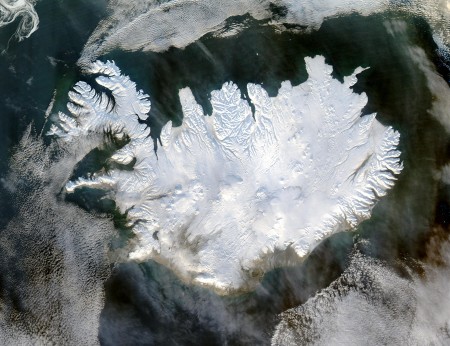 Iceland's expanding lava field is now the biggest the country has seen in more than two centuries, revealed NASA's Earth Observatory.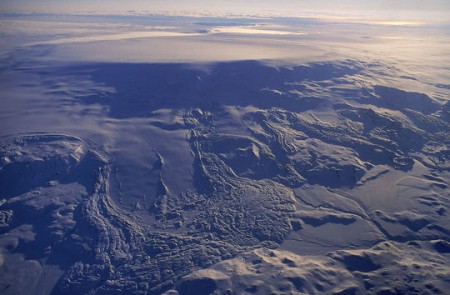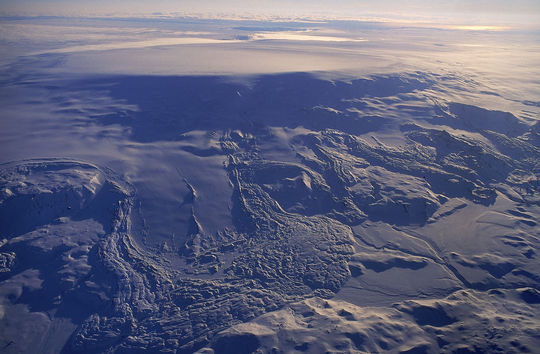 The lava eruption on Holuhraun continues. Lava flows northward from the eruption site. At 20:00 UTC yesterday, the lava extended over a 3-km2. This co...