Greenland's new coalition government has hinted that it is ready to continue investing in Greenland Minerals and Energy (ASX:GGG).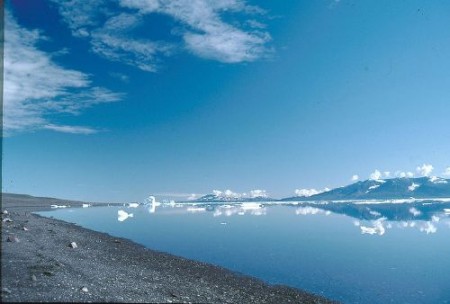 Greenland's ruling Siumut Party has retained a narrow majority in snap parliamentary elections that took place 18 months before they were scheduled.
Parliamentary elections in Greenland have been set for 12 March, setting up a landmark decision that could have a major effect on the country's mining...