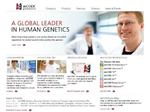 Hopes have been raised in the fight against Alzheimer's after Icelandic scientists made an exciting discovery.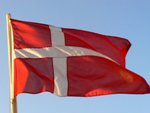 Business leaders in Denmark are calling for the country's controversial sugar and fat taxes to be scrapped. Business advocacy group Dansk Industri say...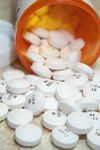 An Icelandic study has suggested that children who get early treatment for attention-deficit/hyperactivity disorder do better in school than those who...