Norway has beaten Sweden for the first time in six decades at the 2011 World Ice Hockey Championship.
Sweden's national men's ice hockey team fought back from a goal down to defeat the United States 4-2 in the consolation round of the World Ice Hockey ...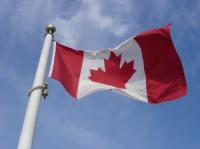 In the second time in as many years, Sweden's junior national ice hockey team has lost the world championship title to Canada. This was Canada's fifth...