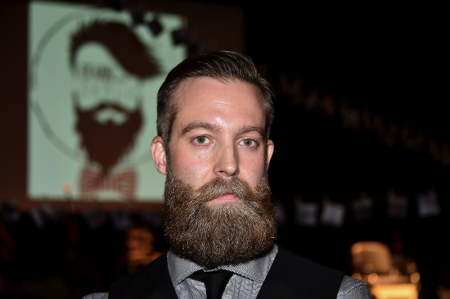 A carpenter from western Sweden has beaten more than 100 rivals to have his beard proclaimed the best in Sweden.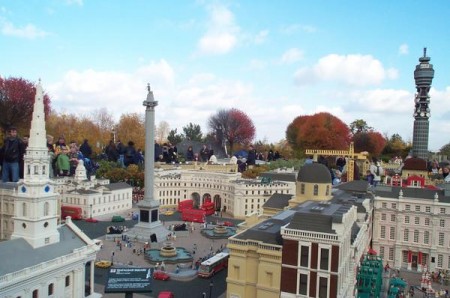 A Swedish Lego enthusiast is to try and sell his 300kg collection in a bid to save his marriage.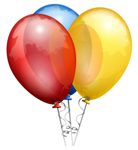 Sweden's oldest man, Eric Gottfrid Andersson, turned 108 at the weekend and puts his long life down to eating healthy food and not smoking. Andersson,...