Greenland and Canada have agreed to work together to co-manage their joint polar bear population.
The NASDAQ OMX  I-15 stock exchange in Reykjavik has announced this morning that it will not be opening today. Due to the highly unusual world market ...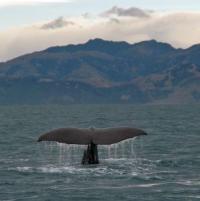 A recent report produced from the Marine Research Institute in Iceland has documented the declining number of minke whales in the waters surrounding t...