Greenland's new coalition government has hinted that it is ready to continue investing in Greenland Minerals and Energy (ASX:GGG).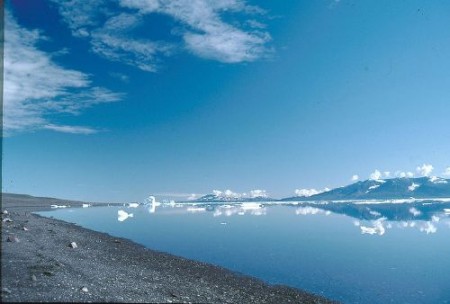 Greenland's ruling Siumut Party has retained a narrow majority in snap parliamentary elections that took place 18 months before they were scheduled.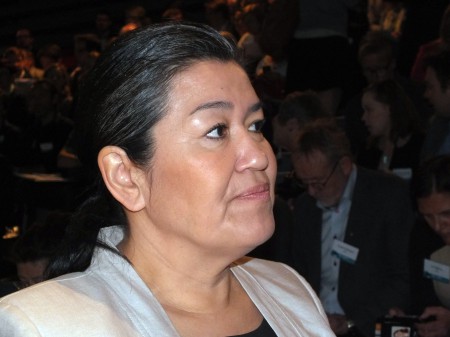 Greenland Premier Aleqa Hammond's position could be at risk after it was alleged that she has been misusing public funds.