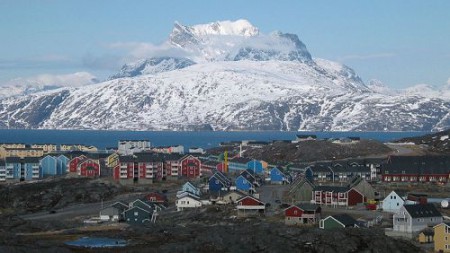 Greenland has recorded its hottest day ever recorded in June after enjoying unusually warm temperatures this summer.
Iceland has become a surprising middleman between Canadian Prime Minister Stephen Harper and the Premier of Newfoundland, Danny Williams. Geir Haarde,...
Iceland has signed a memorandum of understanding with Canada, according to reports in the Telegram. The agreement was a concrete marker of a growing i...