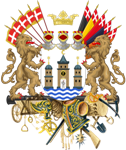 Major Frank Jensen intends to make deregulation of cannabis a 'front burner' issue for his autumn campaign for council elections.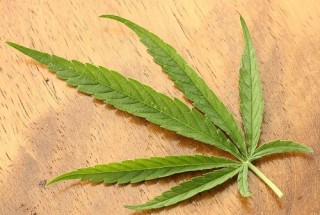 Copenhagen's plan to legalise cannabis may see the city import the drug from certain locations in the United States. According to a Copenhagen Post re...
More Danish cannabis users are beginning to grow their own plants at home, a new report has shown. The news comes via a recent survey conducted by Hel...