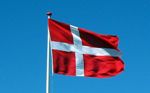 Two Danish tourists have survived a plane crash in Nepal that left 15 of the 21 onboard dead.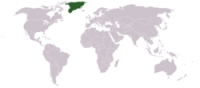 Danish fashion designer Peter Jensen has created quite a stir after using traditional styles of boots from Greenland in his latest fashion show. Demon...
A Danish court acquitted seven people who raised funds for a guerrilla group in the Andes last week, prompting an angry protest from the government of...