The wonders of Iceland's Westfjords have been featured as part of a new article posted via CNN's travel website.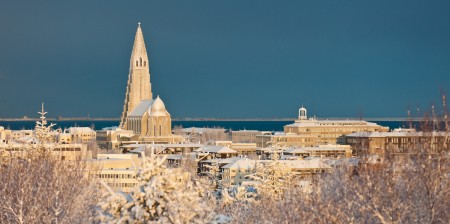 CNN has recently selected Iceland's capital Reykjavík as part of its list of winter vacation ideas.
The U.S. cable news channel, Cable News Network (CNN) has recently listed Iceland's capital city, Reykjavik, as the top travel destination to spend Ch...