Recent data has shown that Norway's CO2 emissions increased by nearly five percent in 2010.
Finland's forests are absorbing double the amount of carbon dioxide from the atmosphere than they were 20 years ago. Wooded areas in the country can n...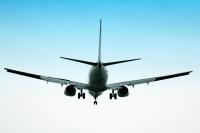 One in three Finns plan to take more climate friendly holidays this summer in light of the climate change crisis that has received increasing attentio...