After several months of uncertainty, All Tomorrow's Parties have announced that they will definitely be returning to Iceland in 2015.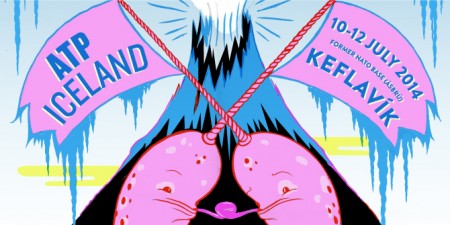 Portishead and Interpol have been announced as the headline acts for this year's All Tomorrow's Parties festival in Iceland.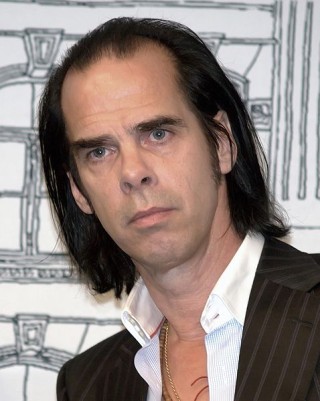 Australian singer Nick Cave surprised his Icelandic audience by (accidentally) falling off stage during a performance given in Keflavik last Saturday ...