Iceland's most internationally successful band, Sigur Rós, has announced it will release a new album in May.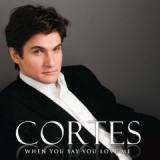 Icelandic opera singer Gardar Thor Cortes was recently interviewed in his UK home by Hello! Magazine. The eight-page spread on the Icelandic singer fo...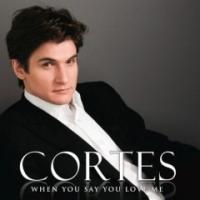 Icelandic classical singer Gardar Thor Cortes has released his second album 'When You Say You Love Me' this week. Cortes is a rising star in the UK fo...