Guðlaugur Þór Þórðarson, Iceland's Minister of Foreign Affairs, is to discuss the matter of Icelandic citizen Haukur Hilmarsson face to face with a Turkish minister. Haukur reportedly died in Syria's Afrin-district fighting alongside Kurdish forces more than three months ago. Nihat Zeybekci, Turkey's Minister of Economic Affairs, is in Iceland to attend EFTA's ministerial meeting, which is held in the small town of Sauðárkrókur in the north part of Iceland. They will discuss the matter of Haukur before the meeting, Guðlaugur Þór is quoted saying in a short interview with RÚV.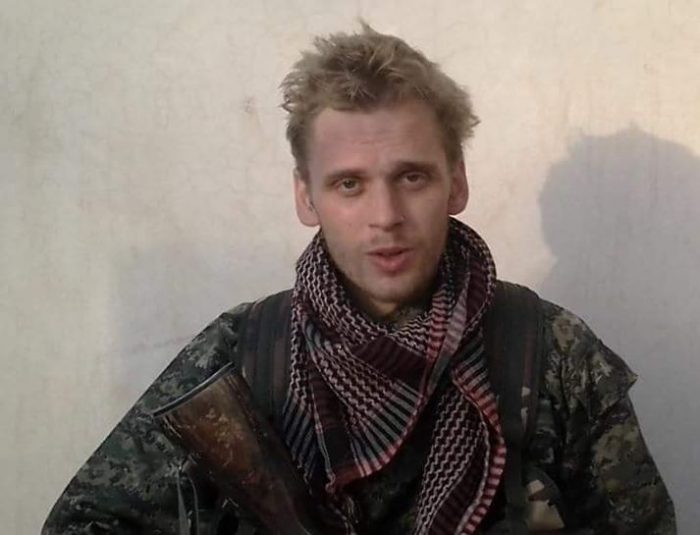 Haukur's friends and family have expressed serious concern about him, saying that although media reports claimed he had died at the hands of Turkish military forces, this had not been confirmed, his body had not been found, and that he could be in captivity. Nurettin Canikli, Turkey's Minister of Defence, has previously said that Haukur is not in the hands of the Turkish military, as was suggested as a possibility in an open letter to Iceland's Prime Minister, Katrín Jakobsdóttir. More than 400 people signed the letter.
As an act of protest, the Turkish flag was raised over Icelandic government offices on June 17th, Icelandic National Day. An activist group named Where is Haukur orchestrated the protest to get the attention of Icelandic authorities. A man in his thirties was arrested shortly after having switched the Icelandic flag with the Turkish one on Iceland's national holiday.