The Icelandic football wonder continues today as the country prepares for its second-ever game at the world cup in Russia, this time faced against Nigeria. If last weeks match against Argentina is any precedent, with the game going down in history as Iceland's most-watched sporting event ever, workplaces all around the country will probably consider closing shop early. Indeed, two of the major banks, Íslandsbanki and Landsbankinn, the Post office and the insurance companies VÍS and Sjóvá are among the companies to announce that they will close early today.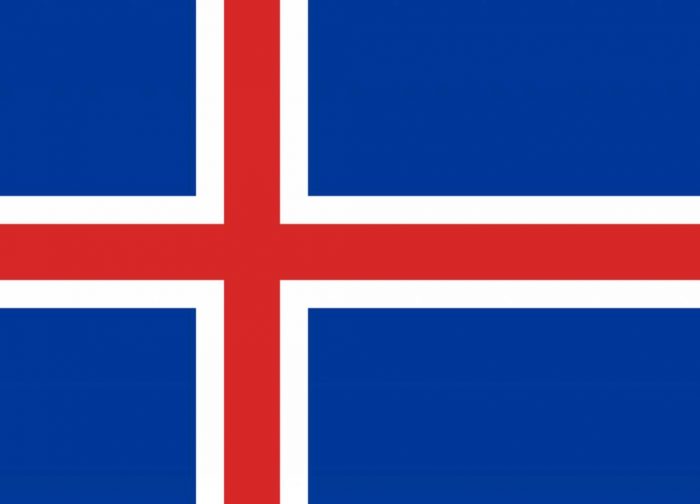 Iceland 3, Nigeria 0
Icelandic football fans will be watching closely as today's game is an important one. With a celebrated 1-1 tie against Argentina behind them, they will be wanting to win this one to go through to the knock out stage. Many are hopeful, as the Icelandic national team has faced Nigeria before and won. In a friendly in 1981 in Reykjavik's Laugardalur stadium (Laugardalsvöllur) Iceland beat the Nigerian team 3-0, with goals being scored by such well-remembered footballers as Árni Sveinsson, Lárus Þór Guðmundsson, and Marteinn Geirsson.
Jóhann's injuries
What worries Iceland supporters most of all today is arguably the absence of winger Jóhann Berg Guðmundsson, who tragically tore a muscle in the team's last match. This is a blow to the Icelandic team, as Jóhann is essential to the team's quick, counter-attacking style, as described by the journalists at the Telegraph, who predict another 1-1 tie. We at Icenews are hopeful for at least a 2-1 victory, and fewer muscles being torn than last. Áfram Ísland!