Female staff of Hard Rock Café in downtown Reykjavík have been told that they need to wear dresses instead of shirts and trousers, like their male workmates. This is reported by ruv.is
Stefán Magnússon, the managing director of Hard Rock Café in Reykjavík, says that this rule comes from the head office abroad. The female staff complained to their union Efling, which in return sent the managing director a letter stating that having the female staff wear dresses did not conform to gender equality regulations. "It should always be the decision of the staff member if he or she wants to wear a dress or trousers", the letter states.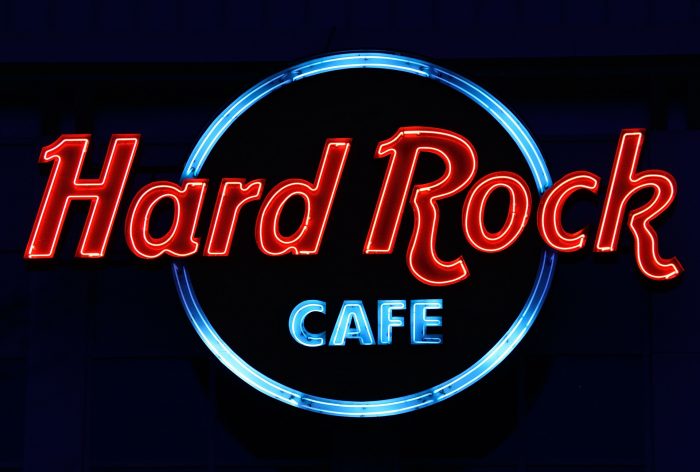 Additionally, they expect the company to refrain from the implementation immediately and that employers should ensure the dignity and comfort of their employees are upheld. The female staff had also complained that the dresses were uncomfortable and improper.