Fjaðrárgljúfur, one of the sites Justin Bieber famously frolicked in his video for I'll Show You, has been closed for two weeks and will be closed for nine more weeks. The Environment Agency of Iceland took the decision. This is reported by ruv.is
The walking paths are in horrible shape, and it is impossible to walk there due to the wet earth and mud. That has not stopped people from walking there, however.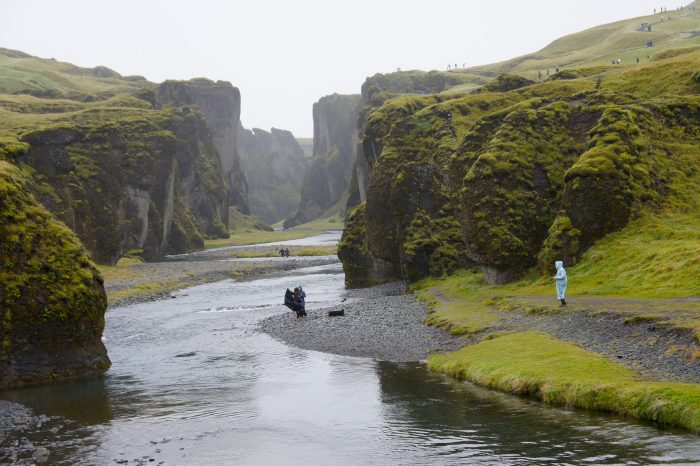 Emergency funding was given to fix the walking path and work has begun on finding solutions on how to maintain the walking trails, so they do not need to be closed again.
When a solution has been found, The Environment Agency of Iceland will work with the landowners as well as the Skaftárhreppur municipality to fix the walking paths and open the area again. They will open no later than 1 June 2018.