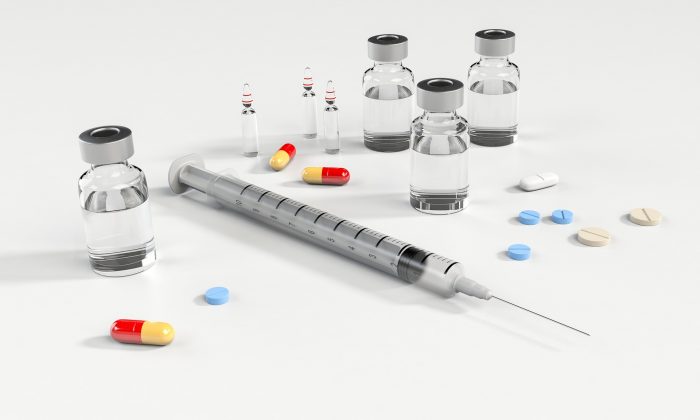 The Ministry of Welfare and the Reykjavík City Council have started working on opening a safe space for drug addicts. The addicts will be able to get new needles, exchange old needles for new ones as well as get basic health care.
Svandís Svavarsdóttir, Minister of Health, said that she has spoken to the city council and that they have started finding the right place. "I think it will not be long until the place is up and running," she said.
The Minister plans to carry out a risk assessment on the experience of other nations when they changed laws regarding the legality of owning drugs for recreational use. The results of the risk assessment will then affect what changes will be made on Icelandic laws.
Svavarsdóttir says it is contradicting to punish people for owning drugs for personal use while at the same time try to minimise the harm of drug use.