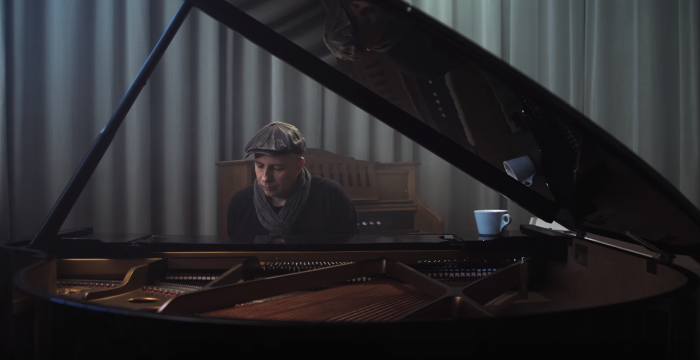 Icelandic composer Pétur Jónsson was contacted by Samsung to re-imagine their ring tone "Over the Horizon". The project is a part of the promotion of the newest Samsung Galaxy phone. This is reported by ruv.is
Samsung has the ringtone re-imagined each year to reflect the changes of the new phone. The company wanted the new version of the song to capture the essence of Iceland's landscape.
The ringtone has been on every Samsung phone since 2011 and is one of the most famous ringtones in the world, along with the iPhone and Nokia ringtones. The new phone, Samsung Galaxy S9 will be officially introduced next Sunday.