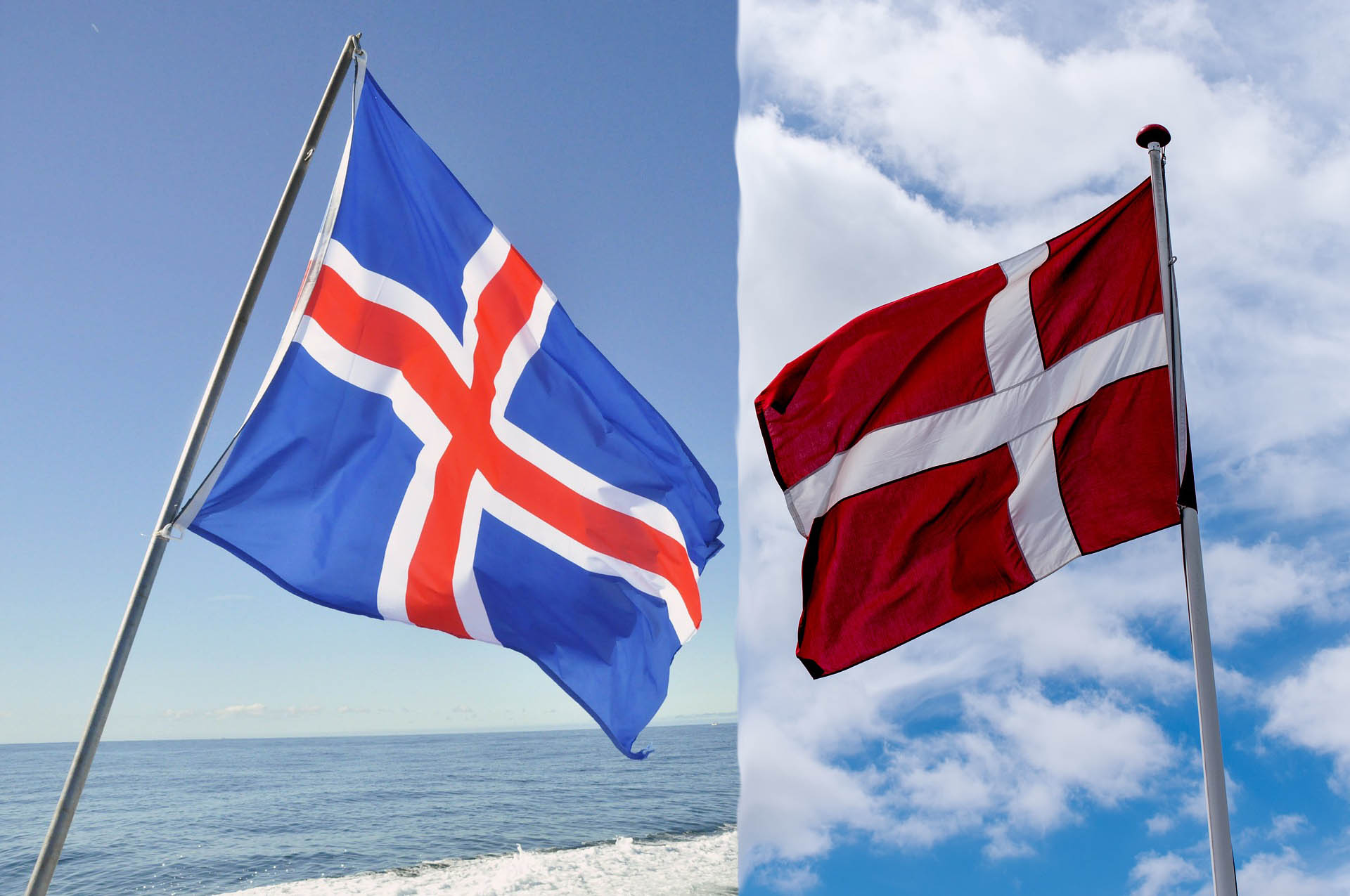 The Danish police have adviced a group of Danish schoolchildren who were supposed to travel to Iceland in April, to stay at home. This is due to threats from their Icelandic peers. This is reported by frettabladid.is.
The Icelandic children threatened the Danish ones in a closed Facebook-group they were all a part of. Last November, students from Ingunnarskóli in the Grafarholt suburb of Reykjavík visited the Danish students in Skive, and now it was time for them to visit Iceland in April. The Facebook-group was made after the visit to Denmark last November.
The two groups were working together on a project regarding the Sustainable Development Goals of the United Nations.
A few children who were not part of the group that went to Denmark were added to the Facebook-group, and the communication between them and a few Danish kids quickly escalated and had resulted in the advice from the Danish police.
The principal of Ingunnarskóli, Guðlaug Erla Gunnarsdóttir, said that they have talked to the kids in question as well as their parents. "We know the Danish group would be more than welcome, but this is believed to be so serious that they are advised not to come."
She added that the students will carry on working on the project which will end in an art show at the Children's Culture Festival in collaboration with the Reykjavík School of Visual Arts.