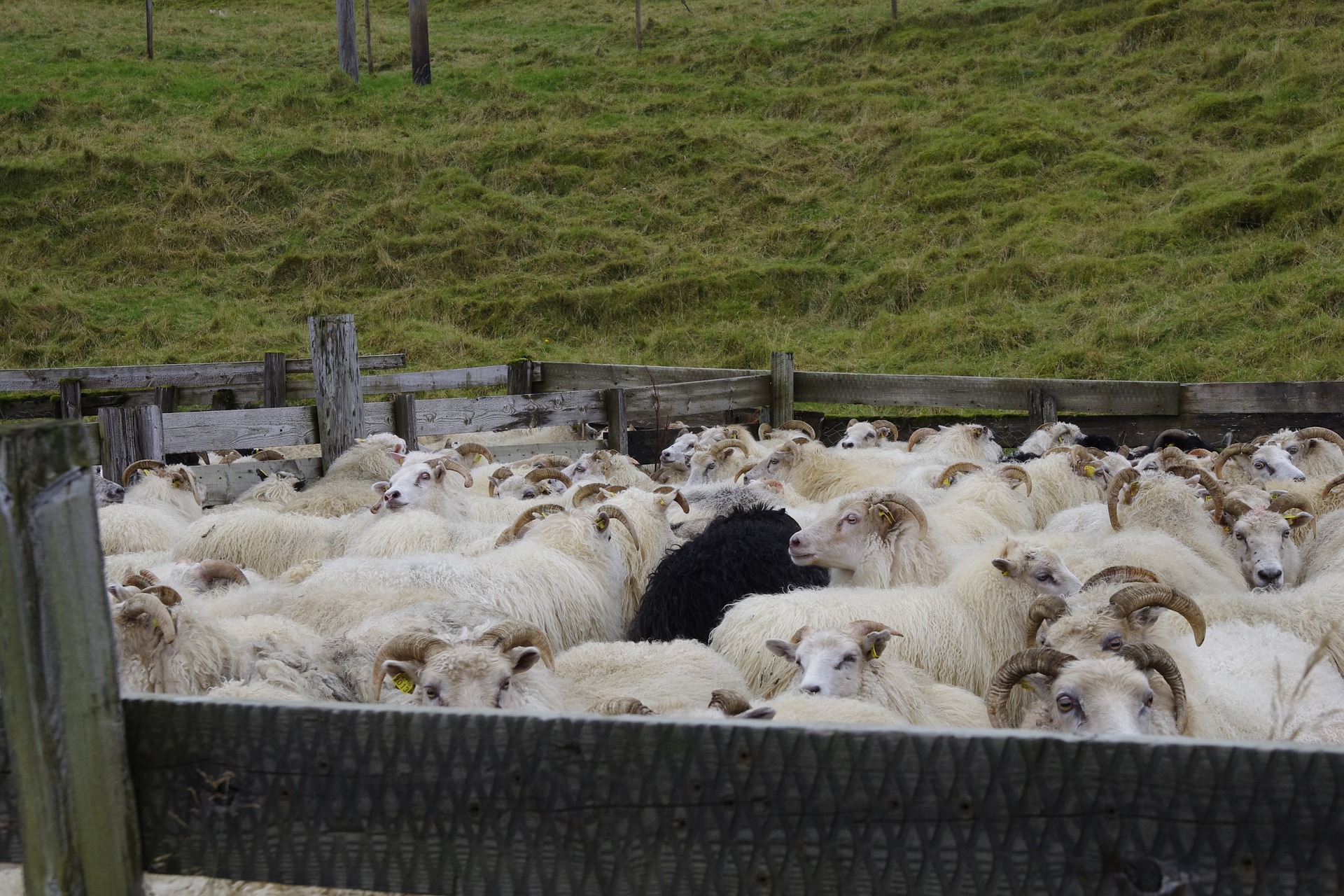 Farmers from Seyðisfjörður and Egilsstaðir in East Iceland went to Loðmundarfjörður to collect 80 sheep. It was somewhat difficult to get them down from the mountain because the sheep kept sinking into the frozen snow. The sheep have been there all winter without feed. This is reported by ruv.is
One of the sheep owners said the sheep were fairly well off. This is not the first time farmers have grouped this winter to collect sheep from the fjord. The Icelandic Food and Veterinary Authority had given the owners a deadline to the end of January to collect the sheep; if they would not, the authority would have taken measures to get themback. The farmers decided to use the help of the Icelandic Coast Guard's ship Týr, which was in the area during the weekend to collect the sheep.
Eyjólfur Kristjánsson, a farmer, said the sheep were in surprisingly good shape. Luckily, the area the sheep had been at hasn't been covered in snow for the whole time it has been there.