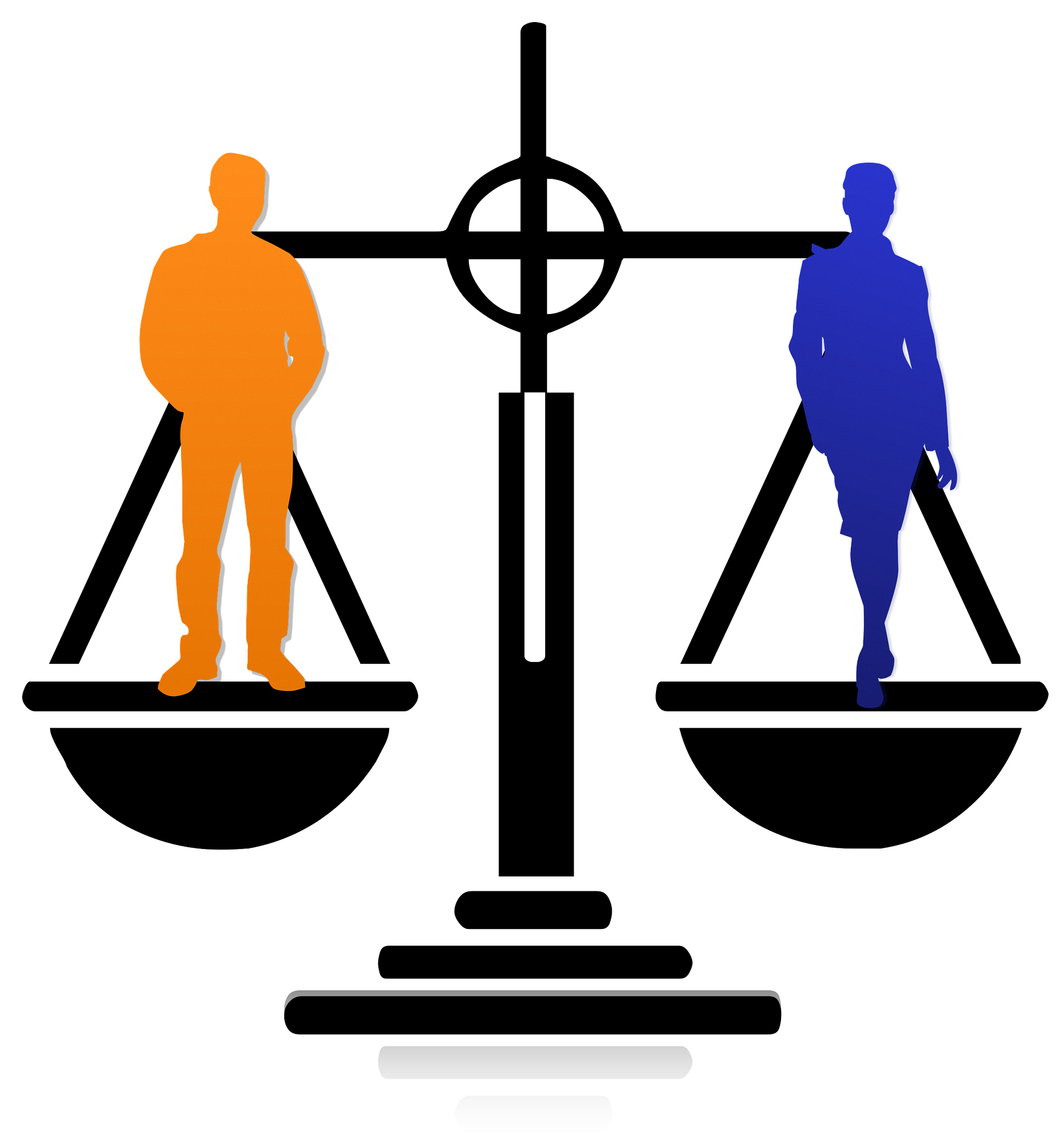 The director of the civil servant association in Denmark, Dennis Kristensen, wants the Danish government to do as the Icelandic one and legislate equal pay. This is reported by Ruv.is
The reason for this is the current World Economic Forum in Davos, Switzerland where the world's business and political leaders meet to discuss the most pressing issues facing the world each year. This year's title is Creating a Shared Future in a Fractured World.
Kristensen points out that according to the new Icelandic law, which came into effect this year, it is illegal to pay a woman less than a man for the same work. Employers need to apply for a certificate that says they do not discriminate based on gender. Iceland is in first place in the World Economic Forum's Gender Gap Index for the 9th year in a row. Denmark is in 14th place.