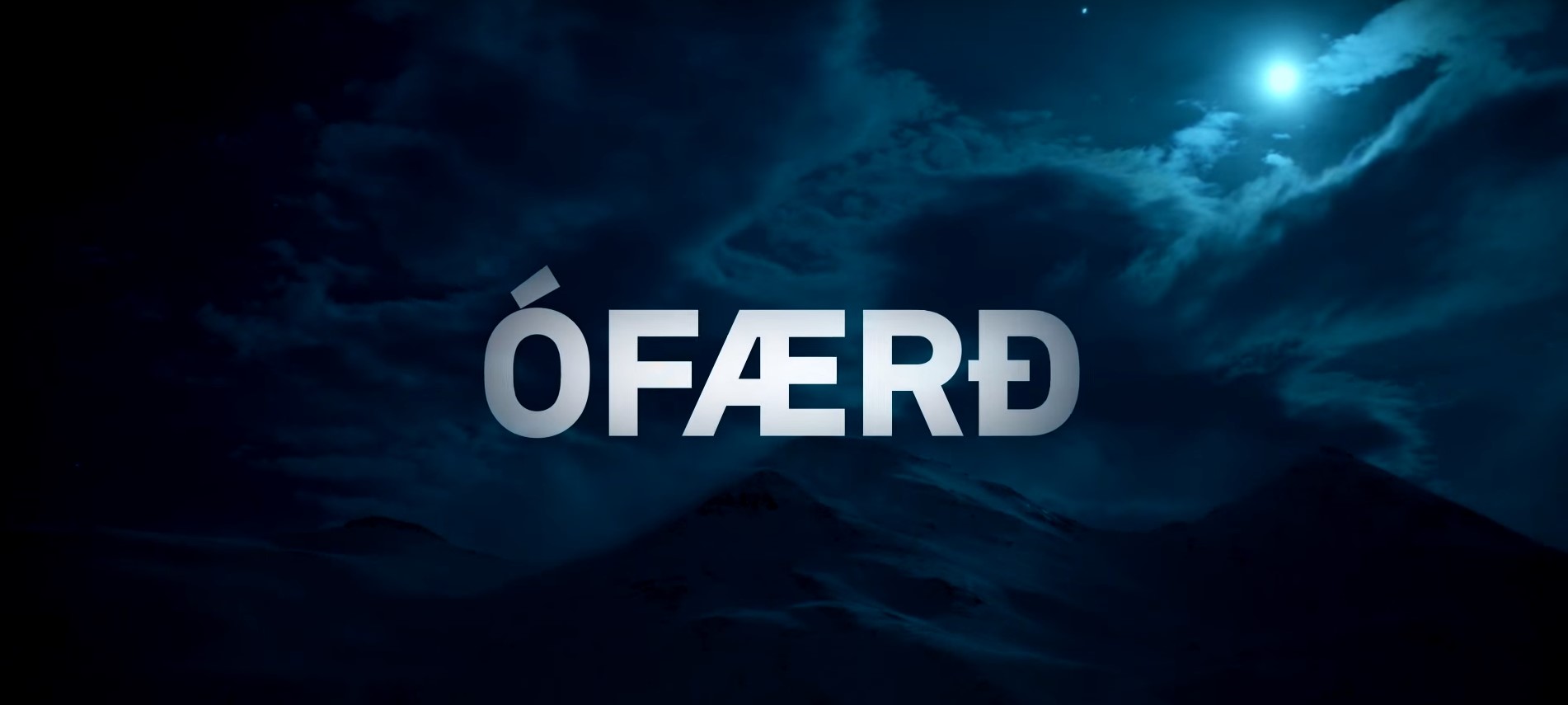 What TV series to be released this year are the most exciting? Well, Trapped for one. The second series of the Icelandic crime-drama is mentioned in a BBC overview article about which TV shows to watch out for in 2018. Iceland Magazine reported this.
It says the police team from the first series, led by Andri Ólafsson (Ólafur Darri Ólafsson) now need to examine an even more complex and challenging murder case. Shooting began last October and director, in an interview with Morgunblaðið, was not willing to divulge much about the plot apart from the premise is similar to the first series. Other actors from the first series like Ingvar E. Sigurðsson and Ilmur Kristjánsdóttir will return alongside new characters.
The first series was set in a small town in the East Fjords where they need to solve a murder while being trapped due to bad weather.