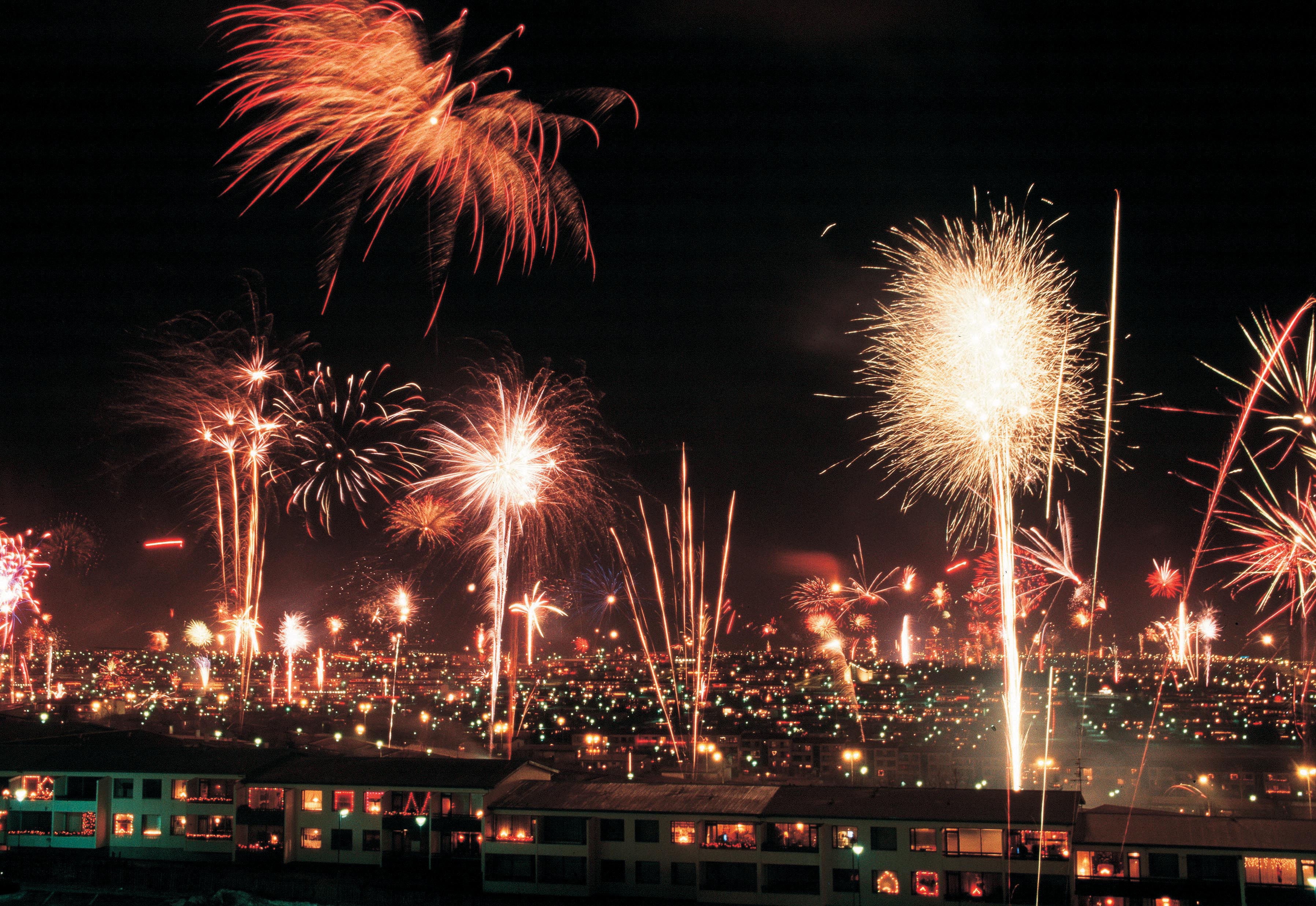 A couple of pallets filled with fireworks were stolen from the scout group Skjöldungar in Reykjavík. Members of the group were going to sell it for the Scout Rescue Unit in Iceland. This is reported by visir.is
Skjöldunar wrote a post on Facebook saying that thieves had broken into a locked container and stolen almost two pallets of fireworks. It was 20% of what they were going to sell.
Skjöldungar asked anyone and everyone who may have any information about the theft to come forward and contact the police.
Every year, scouts and the ICE-SAR sell fireworks to fund their rescue missions. The companies are not-for-profit and rely on public donations.