On December 7th, Iceland's first Nespresso store had a grand opening in Kringlan shopping mall. According to Katrín Amni Friðriksdóttir, who does their marketing, the Nespresso headquarters' management team was present for the opening. Nespresso is a global leading coffee brand and has been on the market for over 30 years. It sells its system of machines and capsules worldwide and is one of the main brands of the coffee capsule concept.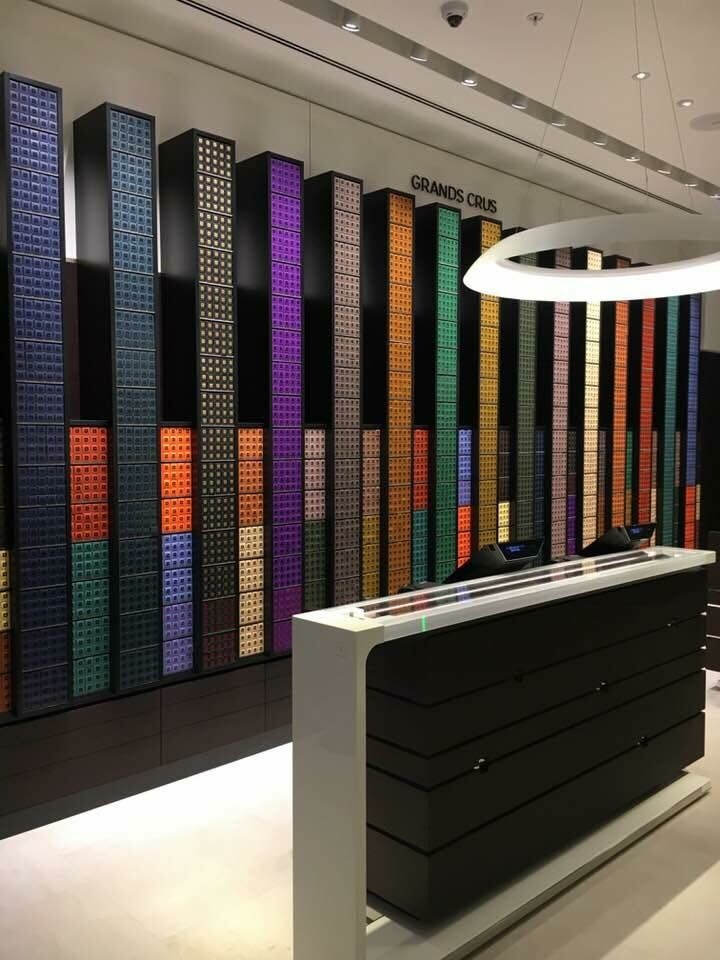 Katrín says that Nespresso coffee is immensely popular due to its high quality and the convenience and simplicity of the system. "Since the capsules are well sealed, the aroma doesn't degrade with time like with regular packs of coffee. People appreciate that, and when they come to the store, they're astounded by the range of Nespresso coffee. Most of them are very excited to try different types," Katrín says.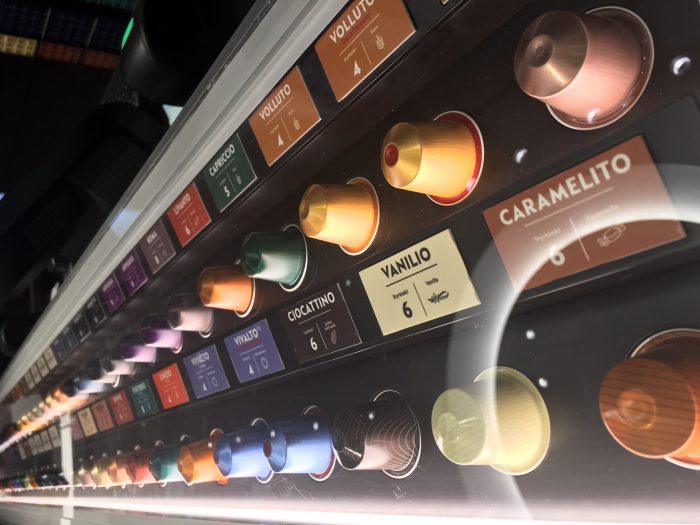 "We've already had great response with our online store and our coffee experts have been busy meeting people and helping them find their perfect type of coffee at the store in Kringlan. Personally, I'm most proud of delivering coffee machines and coffee to Umhyggja, The national association for chronically ill children in Iceland, at the opening. We´ll be supplying them with coffee for their vacation homes for parents and families of chronically ill children, and that means a lot to us. I hope people will come visit us in Kringlan and sample different types of Nespresso coffee in the tasting area," Katrín says.