This is an update for news reported yesterday about the Icelandair mechanic strike.
Negotiations between Icelandair and their air mechanics, whose strike started on the 17th, have ended and the parties reached a temporary agreement. The strike was initiated because of a salary dispute and caused flight delays and cancellations, stranding Icelandair's passengers.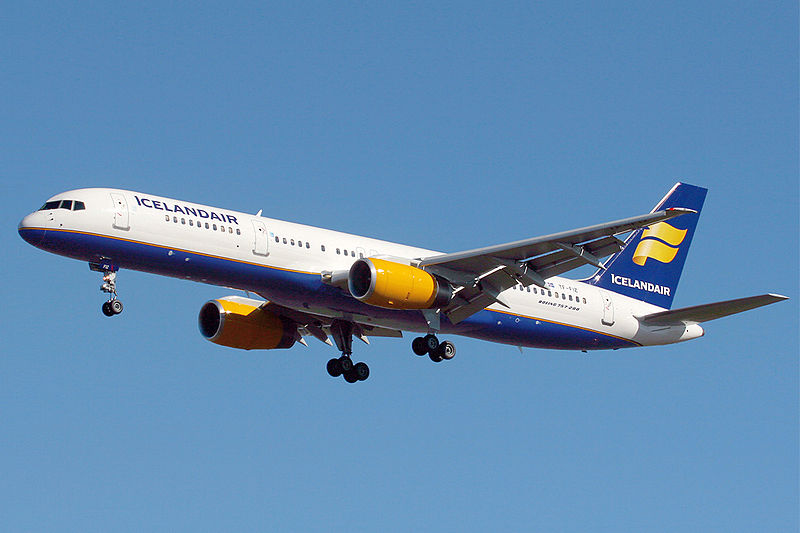 The majority of the air mechanics need to vote on the new wage contract in the next 4 weeks, and if they vote in favor of it, the new contract will be in effect until the end of 2019.