The newly founded International Association for Women in the Seafood Industry (WSI) has chosen Icefair, The Icelandic Fisheries Exhibition for its first public appearance. WSI aims to promote women's contribution to the seafood industry. This will be the very first time that a women's association host a stand at a professional fisheries fair. At Icefair, WSI aim highlight a simple fact: women are essential workers in the seafood industry but they are often invisible and overlooked by decision makers. So here they are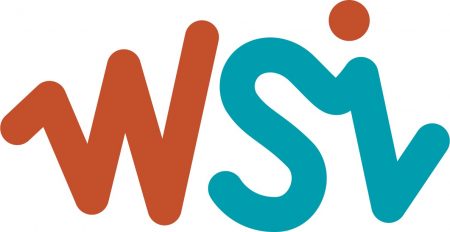 WSI was created in December 2016 by seafood professionals and gender issues specialists. It emerged from the growing recognition that although one in every two seafood workers is a woman, women are over-represented in lowest paid and lowest valued positions and very few at leadership positions. Women are essential contributors to this important food industry, but they remain invisible, including to policy makers.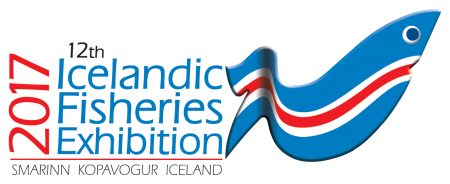 Stories about women in the seafood industry are rarely told. There is a need to increase awareness about women's role in this industry and to recognize the value they bring.
While we acknowledge that some progress has been achieved, a lot remains to be done. "The choice for launching the association in Iceland is two-fold: its fishing industry is very dynamic and the country is at the forefront when it comes to gender equality" explains Marie Christine Monfort, WSI co-founder. "While we acknowledge that much progress has been achieved, a lot remains to be done in terms of highlighting women's contribution to the seafood industry, raising awareness of gender issues amongst public and private stakeholders and promoting professional equality between men and women in the industry. These are the challenges that WSI has decided to take up".
WSI will amplify women's voice and help them gain visibility through practical projects. Holding a stand at Icefair is the ideal opportunity for a public start. Visit them in Hall no. 1 stand A70 to share information and experiences.
WSI is an international not-for-profit association incorporated under French association law.
Since its creation in December 2016, it has already received the support of men and women from The United States, Norway, Egypt, Myanmar, the UK, France, Australia and Iceland.