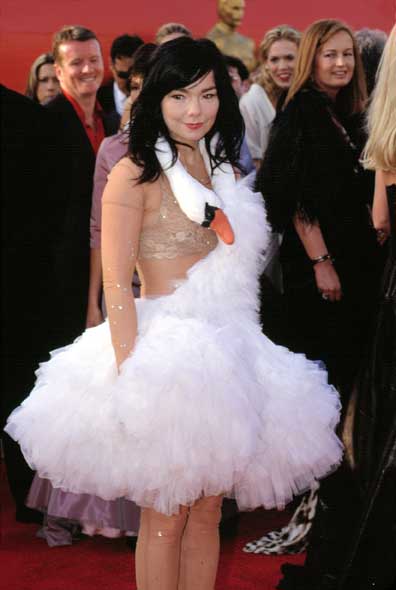 Musician Bjork is selling her two-bedroom summer home in her native Iceland, giving fans the chance of gaining a true insight to her life.
The lakeside wooden residence, located in Selfoss at the very south of the North Atlantic island nation, has been her primary getaway place whenever she has not been touring for more than a decade.
The hillside property was built in 1965 and has been owned by Bjork for much of her successful career, serving as the location where she wrote many of her most renowned songs. In addition to the two bedrooms, the house also features a lounge, a boat house and a wraparound veranda.
The property boasts stunning views that are enhanced by the large windows, from which the new owners will be able to see onto the picturesque lake as well as the surrounding forest land.
Unsurprisingly, giving that Bjork was the person who donned the superbly bizarre swan dress at the 2001 Academy Awards, the singer has filled the house with some weirdly wonderful furnishings such as antlers and decorative stone and wooden furnishings.
Selfoss has a population of just 6,500 inhabitants, but it is southern Iceland's largest town and is served by its own private airport.