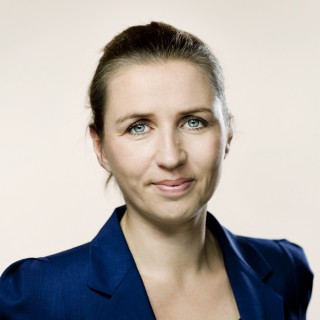 Denmark will spend nearly 60 million kroner on a new anti-radicalisation plan, after it was passed through parliament on a near unanimous vote.
The initiative includes better funding for prisons, a special hotline for people to call if they have concerns family members or friends could become radicalised and so-called "exit centres" for people who have been part of Islamist groups in Iraq and Syria.
Justice Minister Mette Frederiksen explained that parliament had agreed Denmark needed to introduce an effective anti-radicalisation plan to solve Islamist-related problems that the country is currently experiencing, particularly among younger citizens.
She said special focus would be put on preventing young people getting caught up in such environments, but pointed out that they were fully aware that if someone did get involved in such situations, they needed to have a plan in place to help them get away from it.
The plan was first proposed in August and has been a strong point of debate ever since, with the right-wing Venstre Party advocating tougher regulations like exit permits for Danish residents suspected of partaking in jihadism.
However, a proposal to request the assistance of local imams has been scrapped because of the far-right Danish People's Party's objection to it. The far-left Red Green Alliance was the sole party to vote for the plan.