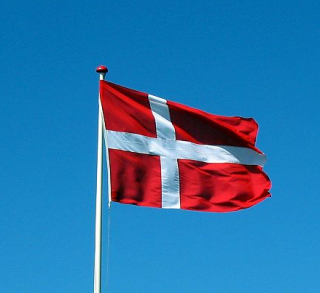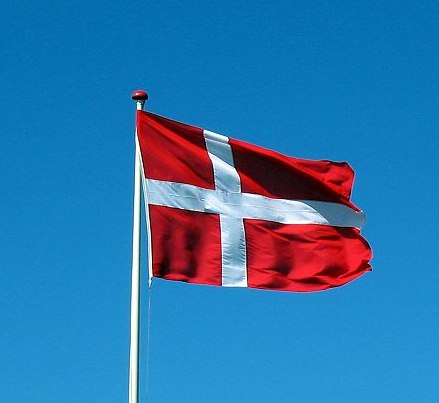 The majority of Danes think nothing of it when taking office materials such as pens from their workplace, a new survey has revealed.
The research, which was carried out by YouGov for the newspaper Metroxpress, questioned 18-74-year-olds on their opinion on 'stealing' from their place of work. Some 86 per cent of respondents admitted that they had taken home some kind of office equipment before, while 51 per cent said they didn't view it as theft.
Workers' union Det Faglige Hus spokesman Daniel Jul explained that certain things, such as pens, could be considered "trivial" when taken home, but said out that office paraphernalia should not be taken for personal use. He noted that in addition to the tax issues involved, if there was a dispute with the boss, such an act could be used as a foundation for dismissal.
However, Jul admitted that there were contrasting degrees of theft from the place of work, which could result in anything from a verbal warning to a sacking.
The survey revealed that the photocopier was used for personal use more than any other piece of office equipment, with 64 per cent of respondents admitting they had used their workplace's copier for things such as printing airline or concert tickets.
Unsurprisingly, pens were high up the list, with 49 per cent having taken them from the workplace. Paper, tape and envelopes completed the top five most common things taken from the office, with 32 per cent, 17 per cent and 14 per cent of respondents taking them respectively. Meanwhile 10 per cent of those questioned admitted to stealing food and/or drink, while one per cent had taken taxi credits.