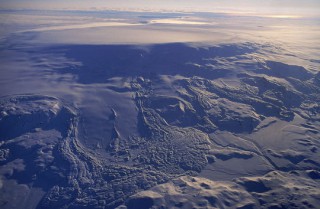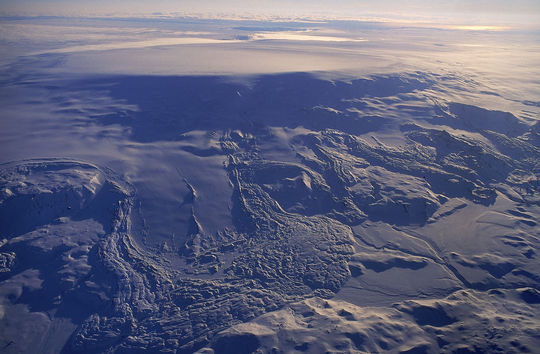 The Holuhraun lava field in Iceland may finally be about to stop erupting, according to some experts.
Recent research based on the reduction in lava spewed from the volcano indicate that the eruption might stop by March, revealed the country's Met Office. However, the agency has yet to ease its alert level on the potential for a larger eruption, while there is also still a risk of an ice cloud forming, it says.
The agency's earthquake hazards coordinator Kristin Jonsdottir revealed that they expect this to continue for the foreseeable future, but some calculations show it could stop in March, while others say the eruption will go on longer than that.
Bardarbunga in the northeast of the country, has been spewing lava for five months, creating a field bigger than the island of Manhattan. The volcano, which sits underneath Europe's largest glacier, Vatnajokull, has been hit by a series of earthquakes that have forced roads to close and locals to evacuate some areas.
When the eruption began in August, the alert levels were put at "red", but the risk assessment has since been reduced to "orange". Jonsdottir noted that there was still a risk to international aviation, but that once the eruptions ends magma movements within Bardarbunga stop, they would review their aviation warnings, but at present they would not be downgrading them.