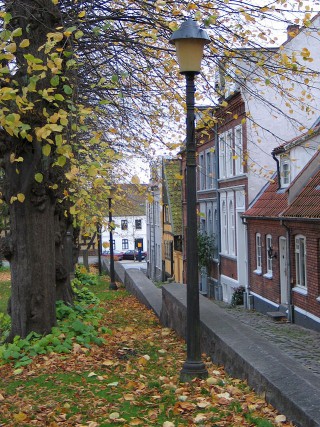 A women murdered in the Danish city of Horsens on 29 December was believed to have been a promising young Syrian actress who fled with her family to escape the conflict in 2011.
Several reputable media outlets have reported that Shinda Khalil, 28, had become a household name in Syria after appearing in "at least seven" local movies and TV series between 2008 and 2010.
Turkish media outlet CNN Turk reported that the actress's brother stabbed her to death when she refused to finance his trip to his homeland, where he had planned to join the radical jihadist group Islamic State. The brother has confessed to stabbing Khalil, but insists he did it in self-defence.
The tabloid Ekstra Bladet reported that the entire family resides in Horsens, apart from the father, who lives in the capital Copenhagen. Danish-Kurdish online news publication jiyan.dk claims that the family were from Qamishlo, a city in the Kurdish region of Syria.
Khalil's brother, who will remain in police custody until 26 January, is set to undergo medical tests. Danish police declined to comment any further on the matter.