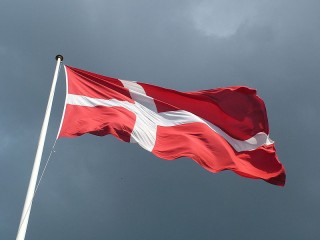 The distance pupils have to travel to school and colleges across Denmark is affecting their decision on whether to drop out before completing their studies, revealed research by Danske Regioner.
The regional government interest organisation found that the length of journey in the regions with the country's highest dropout rates can be two times as long as those where a higher percentage of pupil complete their studies.
Southern Denmark regional municipalities chairman Carl Holst insisted that it was time to act and ensure vocational training courses were made more accessible to Denmark's youths. He pointed out that the current contracts for such education programmes were to be reviewed in 2017, and said those in power should "strongly consider" making changes to ensure students do not have to travel so far.
Holst explained that more could be done to make certain common or popular courses more accessible to a higher number of regions. He noted that educational providers and transport companies could also work together and create new bus routes, adding that such initiatives have led to his region seeing transportation time reduced by an average of 10-14 minutes, with some students saving as much as 45 minutes per journey.
He went on say that looking in greater depth into digital learning and establishing more student residences should also be considered, insisting the country could "not afford" to ignore any good ideas.