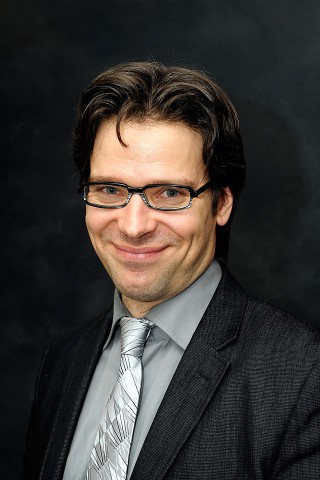 Finland's Minister of Justice has neglected talk from the Green Party about rescinding the country's blasphemy law, insisting that the current legislation was "necessary".
Anna-Maija Henriksson, who was responding to claims by Green Party chairman Ville Niinisto that restricting criticism of religion should be a thing of the past, said that Finland's 'blasphemy clause' that ensures sanctity of religion, was fine as it was and did not need to be changed.
Niinisto took to Twitter after the attack on satirical French magazine Charlie Hebdo in which 12 people were killed to state that the current legislation prevents criticism of religion, adding that given freedom of speech laws, it had no place in today's society.
However, Henriksson claimed protecting the sanctity of religion while allowing freedom of speech did not mean the laws were contradictory. She explained that, in her opinion, according to the constitution and human rights agreements, freedom of speech and guarding the sanctity of religion were in no way conflicting ideals.
The minister went on to say that, however, that criticising a religious community, either aggressively or non-aggressively, should not be classed as disturbing the religious peace.