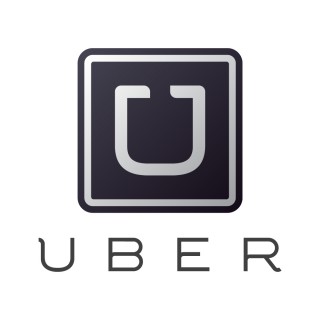 App-transportation taxi company Uber has been told it is within its rights to operate in Denmark, after being reported to police shortly after announcing its planned launch in the Scandinavian country.
Uber, which has its headquarters in San Francisco, launched in the Danish capital Copenhagen on 19 November, but was immediately reported to authorities by the disgruntled taxi company Dansk Taxi Rad and the Trafikstyrelsen transportation authority.
However, public prosecution chief Vibeke Thorkil-Jensen said that there was nothing to prevent Uber from operating in Denmark. She revealed that they had no immediate plans to raise charges against the company, or even carry out an investigation into the matter, explaining that the material they had received to date was insufficient to make them want to look into the issue any further.
However, when asked if there was a possibility of charges being brought against Uber in the future, she said that "time will tell". She explained that they would ask Trafikstyrelsen to carry out research into what other countries had done regarding Uber, before arriving at a final assessment.
Dansk Taxi Rad and Trafikstyrelsen claim Uber operates so-called "black" taxis, conducting commercial transport without the necessary licencce.