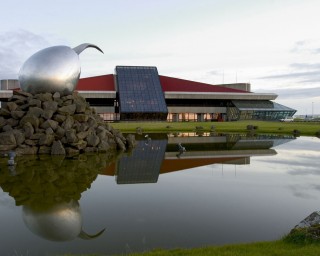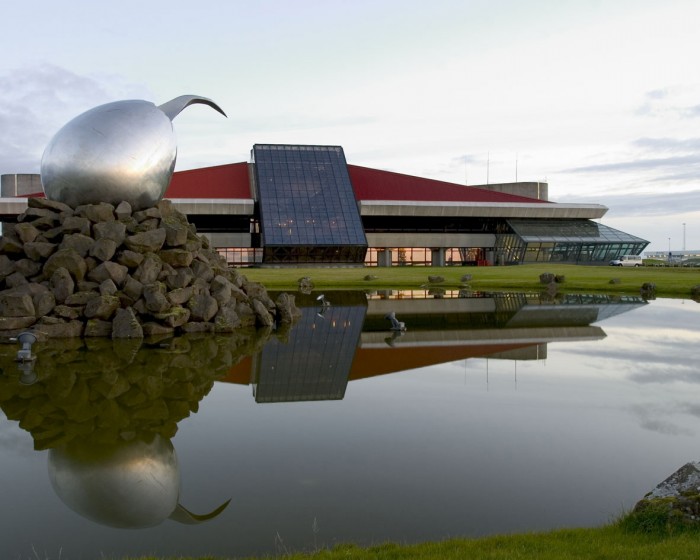 Keflavik International Airport is to receive a funding boost of €100m so it can carry out expansion projects in a facility that is becoming increasingly popular among tourists.
Iceland's state-owned firm Isavia signed a loan deal worth €32m towards the expansion. The Nordic Investment Bank's funding will be used towards increasing the capacity of the North Atlantic nation's main international airport, which is located just outside the capital Reykjavik.
Among the plans are to expand the check-in and arrival areas, runways, navigation systems and aircraft parking stands. The overall investment expected between 2014 and 2016 is around €100m.
NIB President and CEO Henrik Normann said the airport has witnessed a steady rise in the number of passengers it has handled in recent years. He noted that the latest investment programme would help accommodate the massive demand for services as well as the lead to greater competition between airlines in the country.