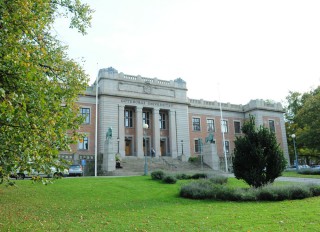 Immigrant children in Sweden are three times more likely to be bullied at school than their Swedish counterparts, according to a study by researchers at Gothenburg University.
The research, which quizzed 7,000 children from the ages of seven to 13, found that bullying on the whole in Sweden was decreasing. However, it learnt that 28 per cent of kids born outside of the country were bullied, which amounted to three times the number of Swedish-born children who had to endure it.
Researcher Ylva Bjereld said that there was no proof that kids were bullied because they were not from Sweden, admitting that they could only speculate about that. However, she noted that previous studies had told them that kids who deviate from their classmates – whether it be their appearance or living in a more rural area – have a greater risk of being bullied.
The research team also looked at bullying in other Nordic nations and learnt that only Norway had a similar bullying trends in relation to immigrant children. She admitted that Sweden's results surprised her as they learnt that immigrant children were suffering as much as they did 15 years ago, despite the overall fall in bullying.
Bjereld added that whether the children were born in other Nordic countries or further afield made no difference, they still suffered bullying more often than Swedish-born students.