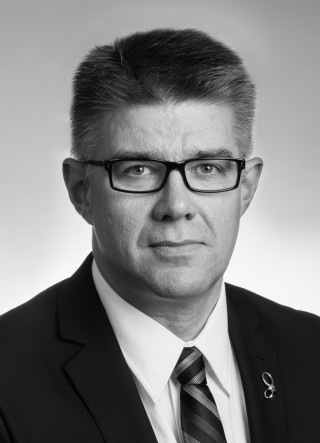 Icelandic Foreign Minister Gunnar Bragi Sveinsson has urged world leaders to start being more serious about gender equality and sexism.
Sveinnson said that he wanted foreign leaders to take the issues seriously when he hosts a UN conference in New York in January to discuss violence against women and gender equality. He noted that it was "unfortunate" the majority of world leaders were men, but said it was important they got together and talked about gender equality in order to come up with ideas to make things better.
The foreign minister's conference is aimed at males and getting them to discuss issues such as sexism and women's rights. It comes on the back of UN Goodwill Ambassador Emma Watson's HeForShe initiative, which urges men to play a key role on fighting for gender equality around the world.
Sveinsson said that global leaders should take note of things such as the HeForShe campaign as it would be beneficial for every country to have equality between males and females, and for the violence to stop.
Although Iceland came out on top of the recent Global Gender Gap Report, Sveinsson said his role was not to preach to other countries about how they can improve; however, he added that he hoped they could look at the Scandinavian country and learn from the work it had done.