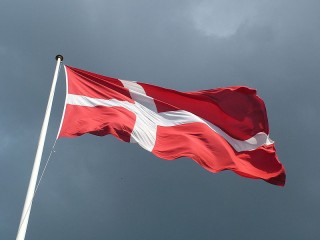 The number of teachers complaining of feeling severely stressed in Denmark is on the rise, with many now having to visit occupational health clinics such are their woes.
A clinic in the Southern Jutland town of Esbjerg that handles patients from all across the region has said that there was an increasing number of teachers looking for help.
Psychologist Lene Bech Jeppesen explained that the new school reforms coupled with rules regarding working hours have led to teachers, both young and old, seeking out help. She said the main reason for their stress was the high workload, which meant they had difficulty preparing for their classes.
However, Jeppesen also revealed that another issue was the pressure they were feeling from parents, who have complained that they are underprepared and their teaching does not meet the required standard.
The National Organisation of Parents of Elementary Schools chairwoman Mette With Hagensen said that if parents were complaining about the standard of teaching it was "unfortunate". However, she stressed that she believed parents generally supported the primary school teachers and were aware that it would take time for everyone to get used to the new reforms.
Since the start of the 2014-15 school year, the number of sick days taken by teachers has gone up. Jeppesen believes some teachers may end up taking as much as half a year of sick leave before being ready to start again.