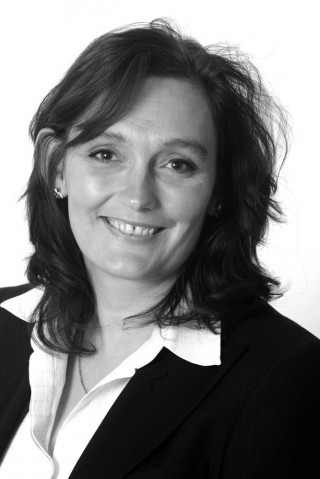 Ólöf Nordal has taken over as the new interior minister of Iceland, confirmed the government on Friday.
The minister, who was the Independence Party's deputy leader from 2010 to 2013, has replaced Hanna Birna Kristjansdottir, who stepped down on the back of a leak case just over two weeks ago.
The government appointed Nordal as the new interior minister on Wednesday, before Independence Party chairman Bjarni Benediktsson officially announced the news on Friday morning, according to a statement on the party's website. She was then formally appointed during a cabinet meeting on Friday afternoon at the presidential residence.
Kristjansdottir quit her position as interior minister in November after her political adviser Gisli Freyr Valdorsson was handed an eight-month suspended sentence for his role in a leak case.
Valdorsson pleaded guilty to leaking information about a Nigerian asylum-seeker to reporters. The man in question was suspected of human trafficking and was deported by Iceland's Directorate of Immigration last year.
Nordal is also set to take up the position of Minister of Justice after Kristjansdottir passed those responsibilities on to Prime Minister Sigmundur David Gunnlaugsson a few months ago after her adviser was charged with leaking the information.