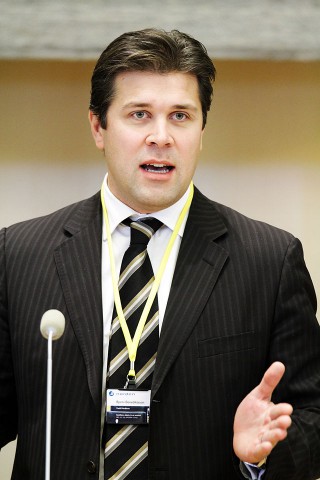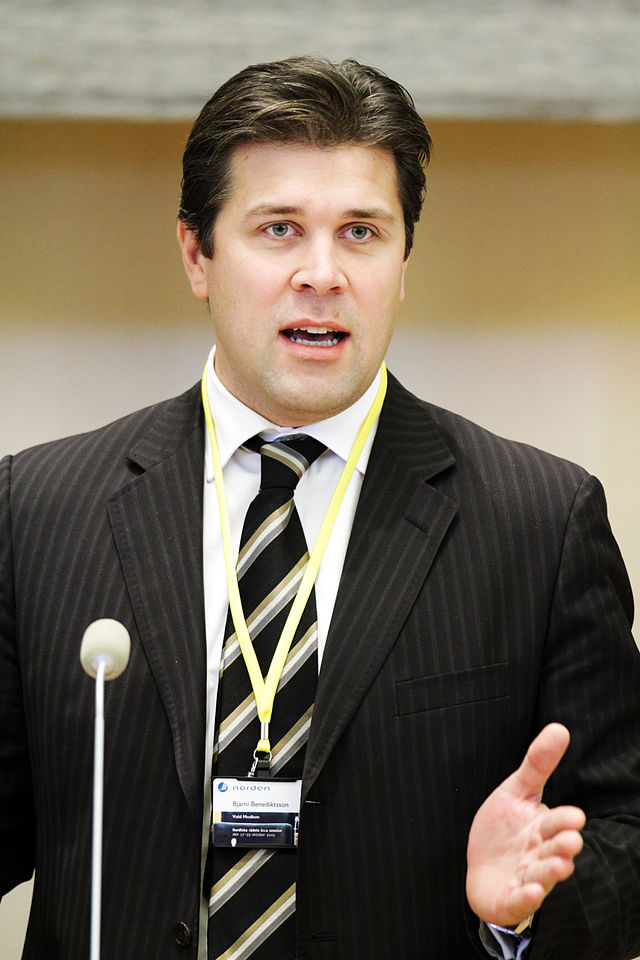 Iceland has rejected further talks on joining the EU, revealed Finance Minister Bjarni Benediktsson.
The North Atlantic nation submitted its application to join the EU shortly after the onset of its financial crisis in 2009; however, recent polls have revealed that most Icelanders are in favour of remaining independent, and Benediksson has now confirmed that there will be no further talks.
Iceland's two main parties, the Progressive Party and the Independence Party, of which Benediktsson is the chairman, are opposed to joining the bloc. The minister has previously spoken of his opposition to the proposal, saying before the General Election in May 2013 that a referendum should take place on whether to continue the talks.
He pointed out once more that the political will was to stay independent as they had reached the "clear conclusion" that the country's interests were served better outside the EU. He claimed that this conclusion was becoming stronger in Iceland, particularly given what had been happening within the EU over recent years.
Benediktsson said that there were two factors that have resulted in the politicians and the people coming to this conclusion: rising discontent with EU actions and Brussels's continued push for political integration.
He noted that the EU was at a crossroads, especially because of the euro as it had developed into an "independent source of conflicts" among the member states regarding how to combat stagnation, persistent deficits and high debts.