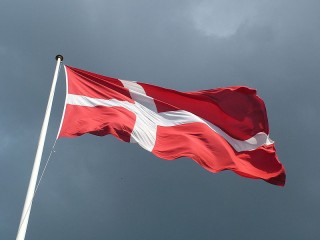 The reputation of Denmark's immigration and tax ministries are at their lowest ever levels, according to a survey that ranks the country's public institutions based on reputation.
The research, carried out by analysis institute RepTrak, asked more than 9,000 Danes their opinions and revealed that, of the 40 institutions taken into account, the Immigration Ministry, the Employment Ministry, the Transport Ministry, national rail providers DSB and the Tax Ministry were ranked the lowest.
Marketing expert Gunnar Orskov said that the areas of the public sector with the monopoly on services offered were not managed well enough and, therefore, didn't reach Danes like they should.
The public institution that came out on top was the consumer ombudsman, with the parliament's ombudsman, the police, the courts and the Danish Working Environment Authority making up the top five places respectively.
Several public institutions, including the tax authorities SKAT and DSB, have fallen significantly in recent years because of negative reports about them in the press.
National intelligence agency PET has fallen the most since last year – although it did not drop into the bottom 10 – as it was involved in several scandals reported by the media, with the highest profile one being the illegal spying on Dansk Folkeparti MP Pia Kjaersgaard, which resulted in then-Justice Minister Morten Bodskov standing down.