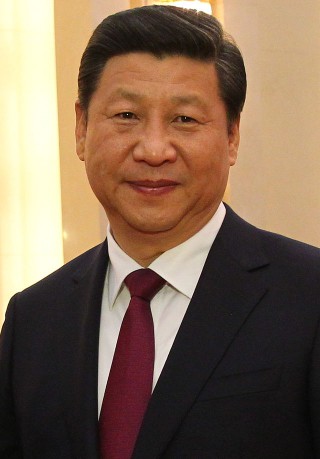 Chinese President Xi Jinping has named a new ambassador to Iceland, just weeks after overseas Chinese media broke the news that the former envoy had been arrested for handing out secrets to Japan.
The Chinese Foreign Ministry's announcement was the first confirmation that the country had decided to replace Ma Jisheng, although speculation had been rife since the story broke. New York-based publication Mingjing News reported last month that Chinese security state had taken Ma and his wife into custody earlier in the year.
Zhang Weidong, 57, has been named as the replacement for Ma, who was suspected of having been working as a spy for a Japan while stationed at the Chinese embassy in Tokyo from 2004 to 2008, stated Mingjing News.
Last month, China's Foreign Ministry refused to comment on the whereabouts of its Iceland ambassador or who was representing the country in Iceland.
But Zhang arrived in the North Atlantic country on 25 September, according to the Chinese embassy's website in Iceland. He has previously been stationed in Canada, Switzerland and Austria as well as being Guangdong province's deputy director of the Foreign Affairs Office and the Chinese ambassador to Micronesia.