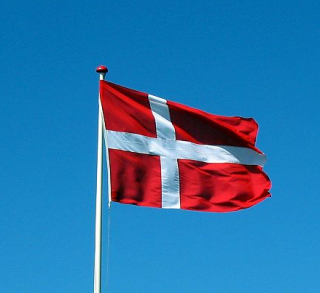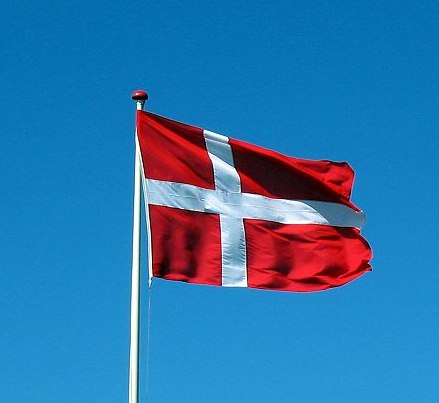 With much of Denmark struggling to cope with heavy rain last week, breast-feeding mothers took to the railway stations to demand that they are allowed to breast-feed in public.
The stations in Copenhagen, Odense, Aarhus, Aalborg, Herning, Esbjerg and Fredericia were all taken over by women looking to put their point across.
One lactating woman, Nanna Reffstrup, said she was there because she wanted people to understand it was important for mothers to be allowed to breast-feed in public. She said the only reason there is a debate on the issue at present is because some "nasty" people have no understanding on how often babies need to eat.
The subject of public breast-feeding in Denmark has caused heated debate on whether it should be permitted or not.
Another protester, Kimmie Andersen, said it was important to bring the issue to the public's attention. She explained that she had had enough of people directing unpleasant comments towards her whenever she has to feed he baby girl in public spaces. She added that people had given her strange looks and even gone as far as calling her "disgusting and creepy".
Caroline Brask, meanwhile, said she couldn't understand why it was such an issue in Denmark. She noted that many people turn their noses up at public breast feeding, which forces many mothers to use bottles instead. She insisted that it was time to make public breast-feeding acceptable.